The Vidacademy was established 2015 to make mobile video simple for everyone. We achieve this through workshops, one to ones, online support and workbooks.
We empower individuals and organisations to share their stories with the world by demonstrating the best processes, apps, tools and platforms that they can use themselves.
The Vidacademy believes that once a person has the knowledge to make one video, they will have the ability and confidence to make many more.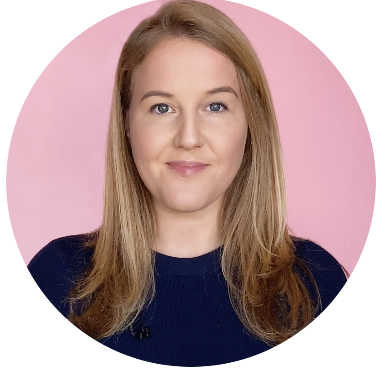 Judie Russell has taught hundreds of marketing professionals and business owners how to create their own video content using their phones since 2015.
She is trained in TV and Video Production, a qualified project manager and holds a Masters in Economics.
Judie trained as a broadcasting journalist in Costa Rica and in Ireland she produced presented and directed a weekly magazine show that was broadcast internationally through SKYtv.
She edited Ireland's longest running hidden camera show "The Fear" & was part of the small team behind the box office hit "The Young Offenders", the fastest Irish film to reach the one million euro mark at the box office in 2016. 
She set up The Vidacademy to demystify the video production process and make mobile video simple for everyone.