Planning or Pre Production is everything that happens before the camera starts rolling.
This is arguably the most crucial part of all blockbuster films, TV shows, ads, promos and even Instagram stories. 
After working with thousands of clients with different levels of experience, The Vidacademy has refined The 8 Steps for Planning an Excellent Video.
These steps will help to ensure that your video maximises the time allowed to tell your story and captures your audiences attention.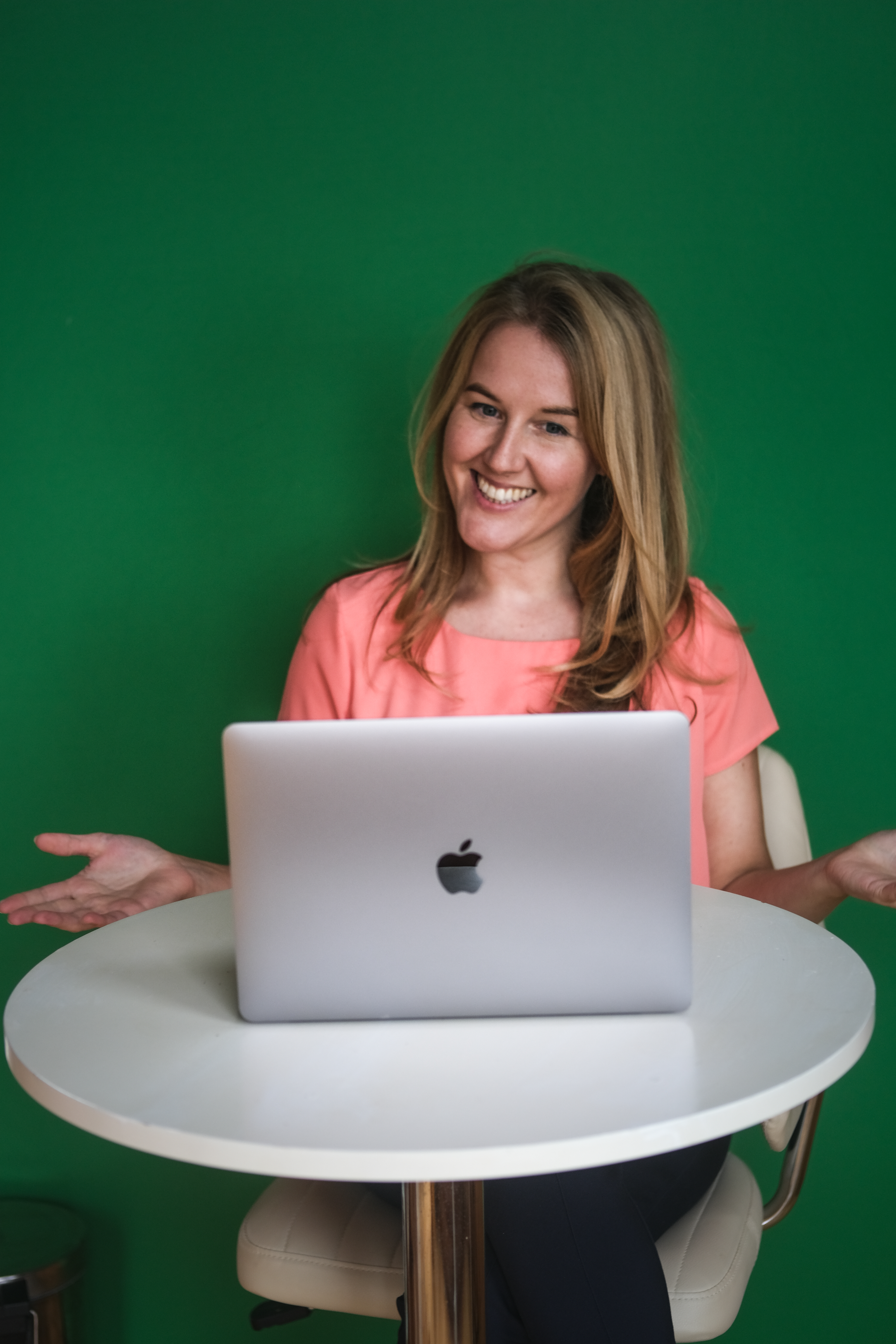 Hi, I'm Judie Russell and this is my story...
I graduated from University College Cork in 2006 with Masters in Business Economics but I knew this wasn't what I wanted to do. And so over the next 5 years, I lived and worked in 11 countries.
In Costa Rica I landed my dream job as video journalist presenting and producing over 100 minutes of video content weekly from live shows to news programmes. 
After returning to Ireland I directed, produced, presented and edited a magazine show that was broadcast weekly on SKYtv.
I edited RTE's longest running hidden camera show "The Fear", and she was part of the small team behind the box office hit "The Young Offenders" - the fastest Irish film to reach the one million mark at the box office in 2015. 
I spoke at MojoCon 2016, the largest mobile journalism conference in the world, about how I turned my passion for storytelling into a mobile video training business and since then I have trained thousands of professionals in video production.
I lecture part-time in a communications module in University College Cork and I am also a qualified project manager specialising in video with UCC Academy Consultants.